<!== Packaging Machinery ==> <!== Packaging Machinery ==>
Tradition, Experience, Reliability, Practical Cost Effective Solutions -
Horizontal and vertical packaging machinery and complete food processing equipment forming reliable turn-key solutions for specific requirement of food producer, all from single supplier.
Flexible, cost effective solutions, outstanding quality and
reliability are common for for the complete range
of various machines.
Complete turn-keys food processing and packaging solutions are available on request.
Please contact us on info@jzw.com.au to discuss your application.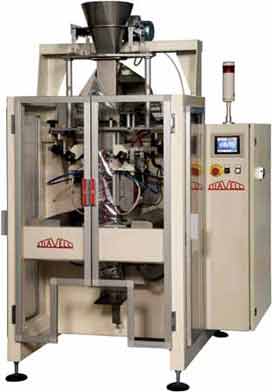 SVMA Stiavelli VFFS Vertical Form Fill Seal machines